Thank You for supporting
Spring2ACTion!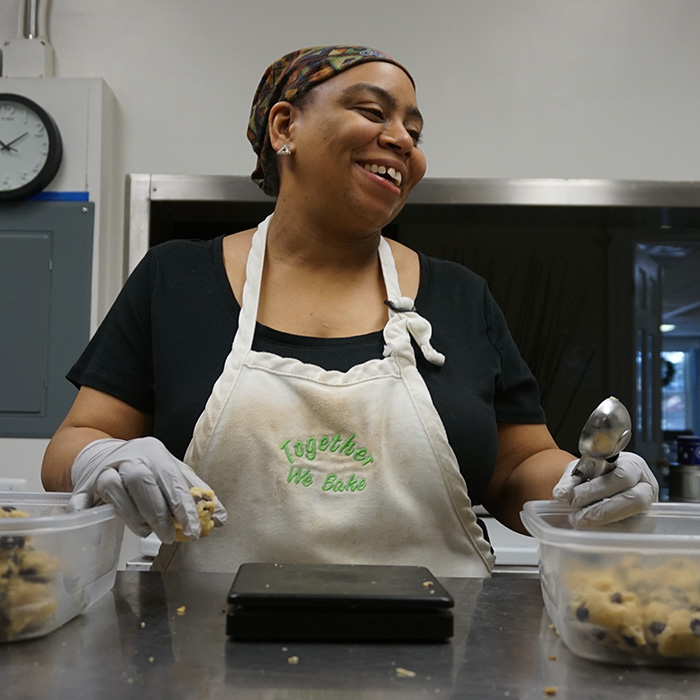 Save the date for Spring2ACTion 2019: April 10
One day can make a world of difference. That day was April 25, 2018. Thank you for being part of Spring2ACTion, Alexandria's Giving Day - your incredible generosity has overwhelmed us. Your support and engagement helps each organization and their unique missions, ensuring that Alexandria is a strong, vibrant community for all! We could not have done it without YOU!
Prize Winners Announced!
Congratulations to all Spring2ACTion prize winners and a huge thanks to those who helped each nonprofit earn them!
Click here to see who won.