Thank You for supporting
Spring2ACTion!
Save the Date for Spring2ACTion 2020!
Wednesday, April 29, 2020
Join us in celebrating our 10 year Anniversary!
---
Thank YOU! We can't thank you enough for being part of Spring2ACTion, Alexandria's Giving Day. Your incredible generosity has overwhelmed us! Your support and engagement helps each organization and their unique missions, ensuring Alexandria is a strong, vibrant community for all. We could not have done it without YOU!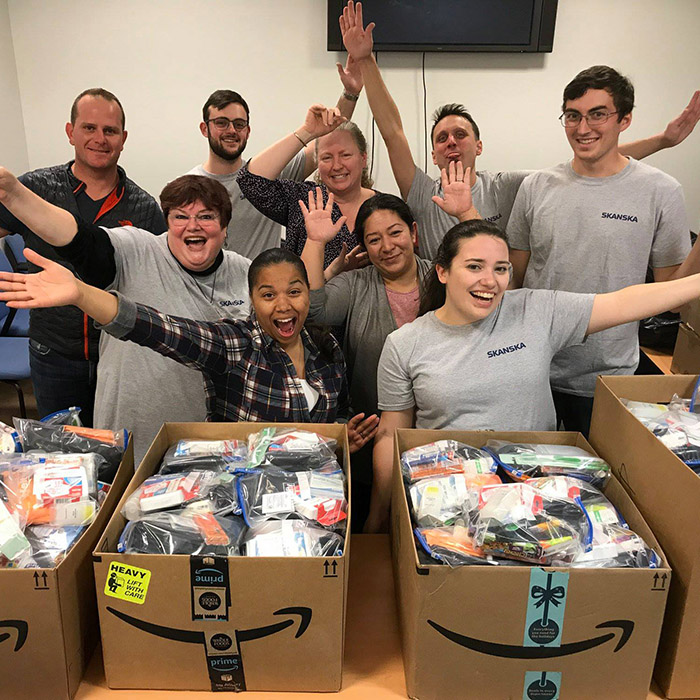 Prize Winners Announced!
Congratulations to all Spring2ACTion prize winners and a huge thanks to those who helped each nonprofit earn them!
Click here to see who won.